OUR STORY

We strongly believe that our Vietnamese coffee makers can bring to the world coffee fans our Vietnamese Authentic Coffee Cups with same quality to elsewhere coffee fellows in the world.
We start with changing the way we grow and harvest the bean. Our farmers select the fully ripen coffee beans together with the coffee branches; then dry them naturally on the shelves with our special technics called naturally hanging methods for 45-60 days depend on the bean types.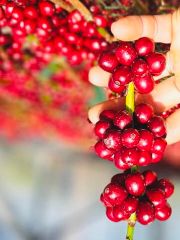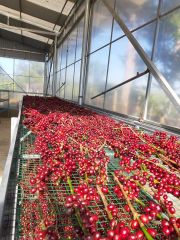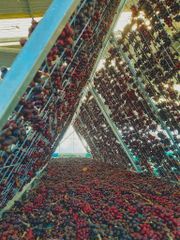 We then have a registered know-how, which was developed by our founder to prepare the beans with bio-method to unlock the flavours inside the beans which takes 3 -5 days before the begin the roasting section. This method is totally natural, no additional flavours or condiments added to the process.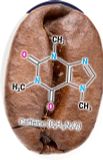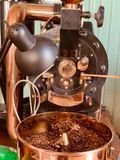 We understand that this is our very first steps to introduce great Vietnamese coffee to the world, form the old reputation of " BLACK, OVER-STRONG & BITTER" to "AROMATIC, SWEET AFTER TASTE" with a Unique signature of Vietnamese Land. And We call this is "THE 3RD WAVE OF VIETNAMESE COFFEE"
Thank you very much for your interest. You could visit us to try our coffees at our showroom. Pls contact us (0084) 936836833 go to or our Showroom: 527/56 Le Van Luong Street, Phuoc Kien Ward, Nha Be, Hochiminh City.